Luciano Packaging Technologies, Inc.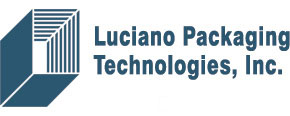 Somerville, New Jersey
ODT Global is pleased to work with Luciano Packaging Technologies, Inc. in a sales capacity.
Founded in 1972, Luciano Packaging is a 2nd generation family business whom specialize in custom machinery design and manufacturing for the packaging industry.  They are a full-service systems integrator offering a growing family of standard packaging machinery through their Key-Pak division (vertical form/fill/seal machines) through their custom production systems for various applications.  Their mission is to apply the best current technologies to provide innovative solutions to customer's packaging needs.
The Luciano product line includes, but is not limited to:
High speed folded carton erection, filling and labeling

High speed vision inspection and control systems, which guarantee optimum performance and compliance

Printing, Inspection and Control Systems

Packaging Printing Lines (Thermal Ink Jet, Thermal Transfer and Laser)

Tablet/Capsule Printing Machines

Tablet Laser Drilling Machines

UniJect Finishing Systems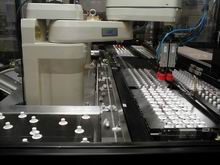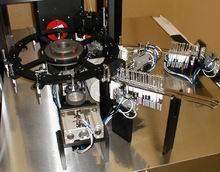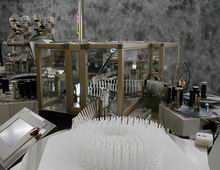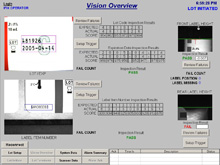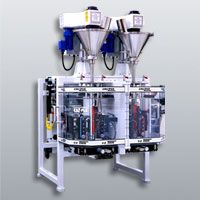 Contact ODT Global, LLC today with your custom machinery requirement!