BestPack

Ontario, California
ODT Global is a non-exclusive sales representative of this designer and manufacturer of carton erectors and case tape sealers.  BestPack offers an affordable high quality equipment solution for automating erection and sealing of cartons and cases.
With more than 30+ years of global packaging machinery expertise, BestPack has developed over 120 models of carton sealers sold worldwide. Proven and effective, BestPack has built a reputation founded on quality, innovation, & customization.
On top of their machines are BestPack's Tape Heads which are adjustable to handle very light, under filled cartons to heavy duty, overfilled cartons. Their brass knurled one-way roller was created to handle all 3 adhesvie types with minimal service, always providing that consistent seal.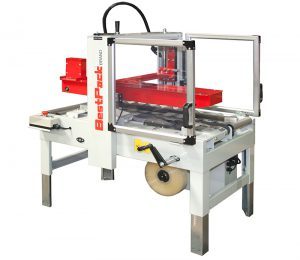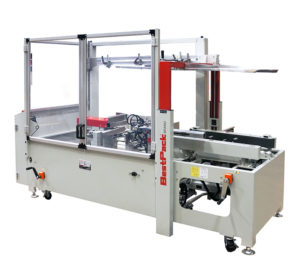 Contact ODT Global, LLC for more information today!