Pack Air, Inc.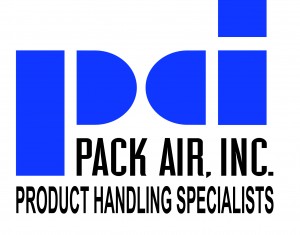 Neenah, WI
  Pack Air, Inc. is a 2nd generation family business founded in 1984.  They design, manufacture and integrate custom conveyors and product handling devices.
Pack Air, Inc. specializes in consulting with their customers to understand their unique challenges and deliver customized solutions that improve the efficiency and capacity of their production lines.
Contact us when your application calls for a unique way to convey products between manufacturing processes, including:
Mild and Stainless Steel Conveyors
Accumulators
Diverters, Mergers & Balancers
Grippers
MDR – Motor Driven Roller Conveyor
Pass-Throughs
Quick – Adjust Rail Systems
Reorienting
Metering & Indexing
Integration
Specialty Devices
Air Conveyor
Custom Fabrication
Contact ODT Global, LLC for more information today!